It feels disappointing when you are a game freak, and in the middle of the game, you lose your data due to hardware. Stored games log a player's successes, setbacks, and victories. The progress and achievements in saved games have great emotional significance. Every gamer puts effort, time, and emotion into their games, and their progress reflects their overall journey.
Therefore, it might be heartbreaking for a player to lose stored games due to hardware malfunction or system upgrading. It's as if they are losing a bit of themselves, their hard-earned advancement, and the satisfaction that comes with it. Now that the PlayStation 5 is available, it's time to replace your loyal PS4.
Also read: PS5 Not Connecting to Internet – Here's What You Can Do
Now let's explore the PS5 and discover how to do data transfer from ps4 to ps5 and save files to your new console. By the end of this blog, you'll be able to continue playing games on your new PS5 without interruptions. While you might be thrilled about the enhanced graphics, quicker load times, and new games, you might need help transferring your old games and saving files. Don't worry; the procedure is simple and may be completed in a few easy steps.
Learn how to transfer your games and data transfer from PS4 to PS5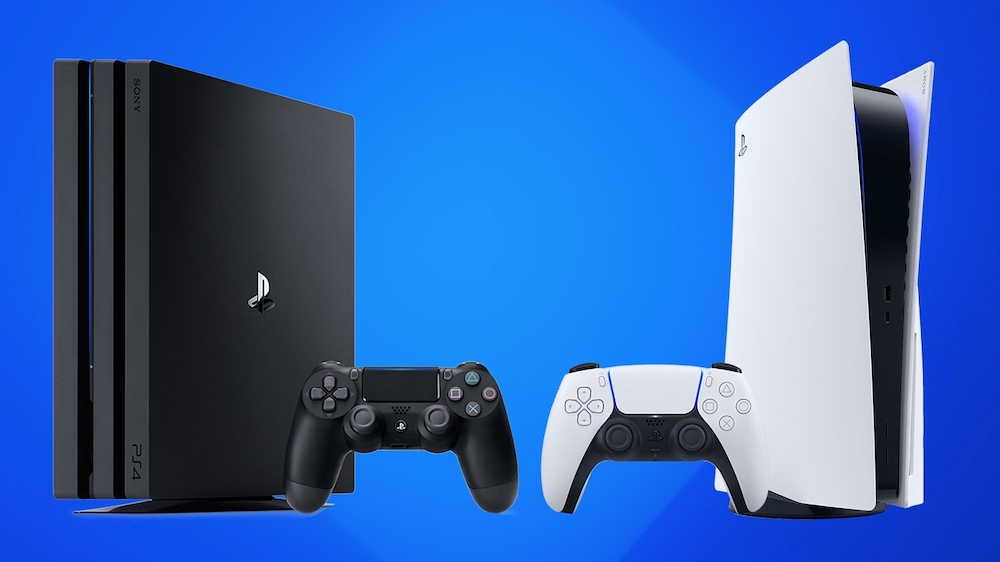 However, the process is only sometimes straightforward and may require additional steps. It's vital to remember that not all titles support data transfer ps4 to ps5. And getting access to cloud storage with a PS Plus subscription can be easy. Also, you might need to repurchase a game in a digital version if you previously bought it on a disc but no longer have it.
One PS5 game that requires manual save file download/upload is Marvel's Spider-Man Remastered. Unlike the Xbox Series X/S, the PS5 doesn't immediately retrieve saved data from the cloud, so expect to start from scratch, even if you've loaded PS Plus and saved data. You won't be able to begin the transfer process without the physical PS4 disc if you've misplaced it.
Transfer and Save File and Data from PS4 to PS5
Three different options are available for transferring saved data:
Utilizing a USB storage device,
A LAN connection,
PlayStation Plus online storage.
Having a PlayStation Plus subscription is the easiest way to do it. If you don't have one, there are other ways to save your data if you want to.
Data Transfer from ps4 to ps5
Utilizing a USB storage device
Once your data has been saved in the USB drive, getting them over to PS5 is easy. Here's what to do.
Choose the Settings icon in the top-right corner of your PS5 home screen.
Go to the App Settings option.
Choose "Saved Data (PS4)"
Choose "Cloud Storage" if all of your backups are stored there.
Choose "USB Drive."
Choose all the saved data you wish to transfer and click "Copy".
If you prefer to use Wi-Fi/LAN for data transfer from ps4 to ps5
Ensure you're logged in to the same account on your PS4 and PS5 consoles. Next, join the same network with both consoles.
Once the connection is established, go to Settings > System > System Software > Data Transfer on your PS5. A screen will appear asking you to start the data transfer procedure. Your PS4's power button should be pressed for at least a second. You'll hear a beep to let you know that the transfer procedure has begun. Your PS4 will then restart and list all the installed apps and games.
Choose the PS5 apps and games you want to download. Your PS4 won't function while the transfer is being done. However, you can still use your PS5. Once the data transfer ps4 to ps5 is complete, your PS5 will reboot, and all data from your PS4 will be synced.
Transfer data via PlayStation Plus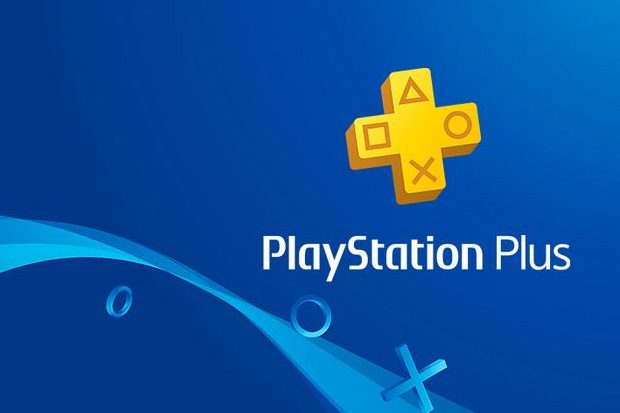 If you have a PlayStation Plus subscription, you can transfer your saved data from your PS4 to your PS5. First, make sure your PS Plus account is linked to both consoles. Go to Settings, next click on Application Saved Data Management, and then Saved Data in System Storage on your PS4 to access this feature.
Click on the "Load to Online Storage" option on the Data Saved to System Storage screen. A list of all the games installed on your console will appear. Decide which game you wish to use to upload data to the cloud service.
To download data to console storage, go to Settings, then click on saved data and game/App Settings, then go to saved Data (PS4), and then lastly Cloud Storage. Then click the "Download" button after choosing the save data you wish to save. Once done, start your PS5 and download the game whose data you want to upload.
Conclusion
Have a wonderful time! You've successfully learned how to data transfer  from PS4 to PS5. In games like Ghost of Tsushima, The Last of Us Part II, and others, you can pick up where you left off once you adhere to these instructions.
For more updates on gaming, consoles, PlayStation, and the internet, continue reading Gamingmet.
Read Next: Xbox controller not connecting? Here's what you need to know to bounce back in the game!
Leave a comment