Millions of players have been enthralled by the popular online gaming platform Roblox. It has established itself as the go-to platform for gamers of all ages and backgrounds because of its enormous selection of games and user-generated content. With Roblox, you can play everything from tense shooters to soothing simulators.
But it can be difficult to know where to start with so many games available. So here, we have compiled a list of the best games to play on Roblox.
Both games that are simple to pick up and play and games that provide a more involved gaming experience are on our list.
Roblox, therefore, provides something for everyone, whether they want to explore new worlds, engage in friendly competition, or chill. Join us as we examine the top Roblox games in more detail and learn about all that this fantastic platform offers.
Criteria for Selection
Several factors were taken into account when choosing the top Roblox games. The game's popularity, which shows that many players love it, was the first important consideration. Game mechanics were also crucial because games with interesting and difficult mechanics tend to keep players interested in playing them again. Replayability was also essential because gamers want games they can play over and over again. Third, creativity plays a role since it makes a game more likely to stand out and offer distinctive experiences when it introduces new gaming concepts or strategies.
Here Listed are the best games to play on Roblox
The top five Roblox games are shown below:
Adopt Me!: Adopt Me! is a role-playing game that lets users raise virtual animals, construct homes, and exchange goods. With millions of players worldwide, it is one of the most popular games on Roblox.
Tower of Hell: Players must climb a tower that is stacked high with challenges in this hobby-style game.. It's a difficult game that calls for talent, strategy, and perseverance.
Brookhaven: In this life simulation game Brookhaven, users can purchase and personalize homes, explore a virtual town, and interact with other players. Role-playing and creating original plots are two activities that fans of this game frequently engage in.
Jailbreak: Jail-break is another one of the best games to play on Roblox where players can either play as police officers or as inmates attempting to break out of custody. It is a quick-paced game that requires collaboration and strategic thinking.
MeepCity: MeepCity is a social game where users may create custom avatars, construct homes, and interact with other users. For gamers who appreciate interacting with other players and are interested in creating their own virtual universities.
Recommended for you: Significance of Roblox Verification : Step-by-Step Process
Honorable mentions
In addition to the top five games listed above, there are some other amazing games on Roblox that are well worth checking out. These are a few worthy of mention.:
Natural Disaster Survival: In this game, players must stay alive while surviving natural calamities, including earthquakes, floods, and tornadoes.
Super Striker League: Super Striker League is a quick-paced soccer game that lets players design their own team, play against other players, and go up leaderboards.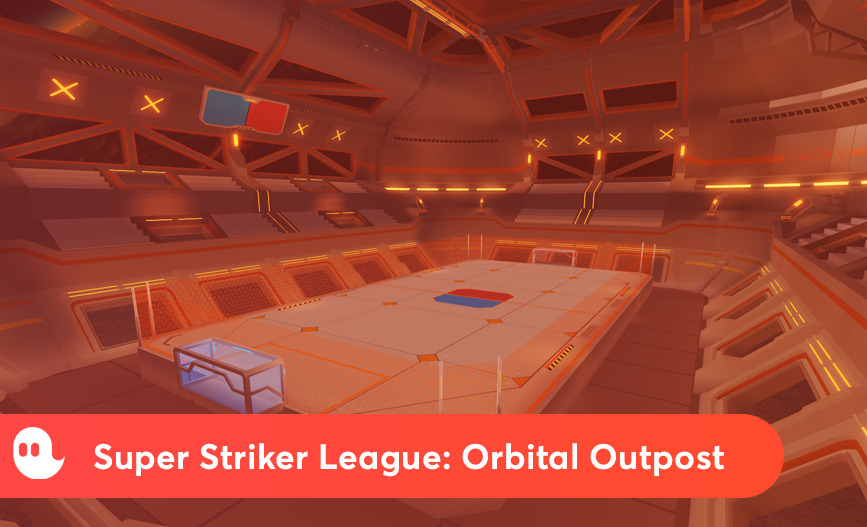 Royale High: In the role-playing game Royale High players can attend a magical school just like the Harry potter movie and can create their own characters, and take part in activities like classes and events.
Vehicle Simulator: If you are a fan of ride then this is the perfect game for riders where users can customize and operate vehicles, including cars, boats, and airplanes. Car aficionados favor it because of its realistic physics and gameplay elements.
Murder Mystery 2: In Murder Mystery 2, one player takes on the role of the murderer while the other players assume the roles of helpless spectators as they cooperate to solve a murder mystery.
Conclusion
Role-playing and simulation games, hobbies, and adventure games are all available on the Roblox platform. Adopt Me!, Tower of Hell, Brookhaven, Jailbreak, and MeepCity are the top five Roblox games because they each provide a distinctive and captivating gameplay experience that has hooked millions of players.
Roblox provides a game for everyone, whether you're looking for a new social game to play with friends, a difficult hobby to test your skills, or a simulation game to immerse yourself in a virtual environment. There is always something new to discover and explore on the platform because new games are continually being introduced. So, call your friends and start exploring these best games to play on Roblox and enjoy unlimited.
Read Next: Sims 4 Crashing Steam: How to Fix?
Leave a comment