Primarily a gaming console, Sony's PlayStation 5 or PS5 featuring a web browser sounds odd. But you can use Sony's PS5 to access different websites. However, you must consider that the PS5 web browser is not entirely functional. Also, the web browser feature comes with various peculiarities and heavy restrictions, as Sony did not create it with the intention of user access. Firstly, though the browser functions properly with primary texts, trouble comes with accessing data containing images, videos, and audio. Additionally, you require a Twitter account to get into the web browser because Twitter is the foundation to experience the web-surfing.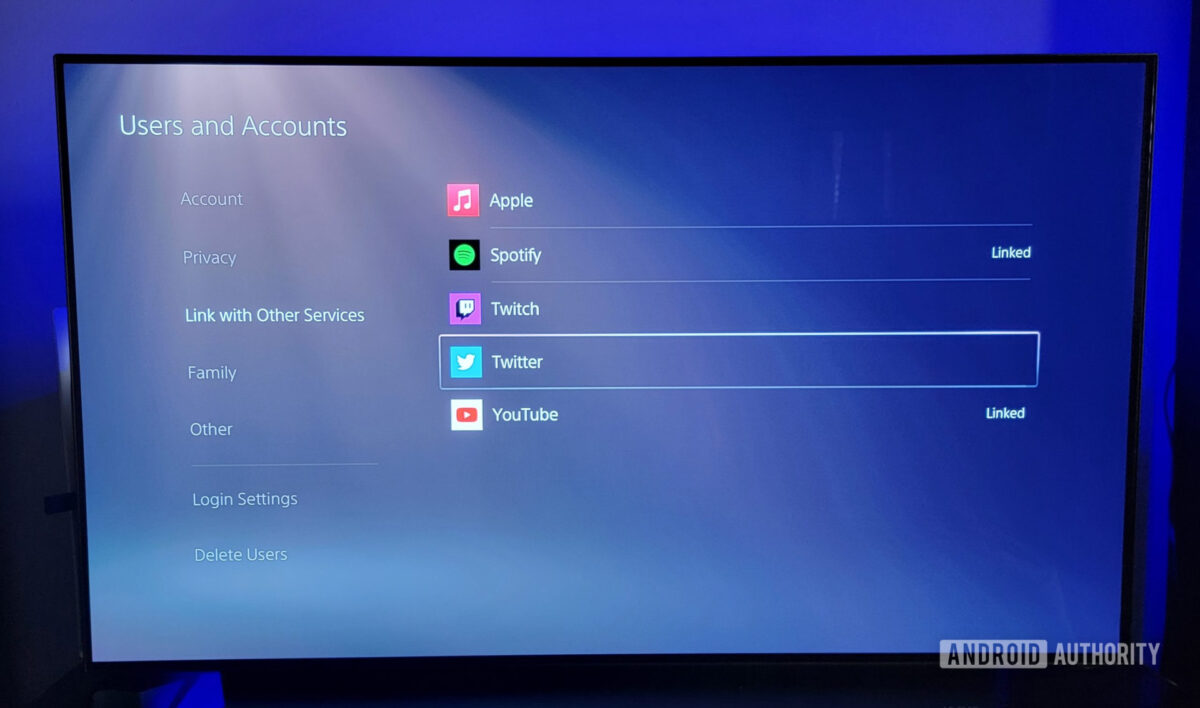 Steps To Access The PS5 Web Browser
The steps that you need to go through to access the PS5 web browser include the following:
First, navigate to Settings from the home screen of PlayStation 5.
Go down scrolling to 'Users and Accounts' in the system settings. Now, from the submenu, choose 'Link with Other Services.' Select Twitter, and then finally, Link Account. 
A pop-up window will emerge, commanding you to fill in your Twitter account details. However, you should click the Twitter icon at the top left corner instead of entering your details in the pop-up window.
You will be transported to the usual Twitter log-in page. Put your account information as you would in any standard web browser.
Once you have logged in to Twitter with the correct details, you will be transported to the Twitter Home Screen. So, you can enter any website, including Reddit, YouTube, and Tom's Guide, using this platform.
Find a tweet or account containing the link if you want access to a specific website. The simplest method to do so is by searching for the site's official Twitter account, if available.
Recommended for you: PS5 Not Connecting to Internet – Here's What You Can Do
Things To Do Using PS5 Web Browser
Although the PS5 web browser is not practical for browsing the web, it is an excellent secret feature of PlayStation 5. The search restriction through URLS shows its incapability as a web browser from the beginning. Besides, the programming of a traditional web browser is also absent here, making it less valuable.
With all the setbacks in mind, there are still quite a lot of things that you can perform on this browser, such as:
Based on tests, it has been proved that some Vimeo videos can be loaded through the web player. However, Vimeo Videos are not very relevant in today's age of YouTube. Therefore, it is preferable to use PlayStation-specific apps. You can use the built-in YouTube app or several other streaming options rather than choosing the web browser.
One of the fantastic features the PS5 web browser offers you is the ability to use JavaScript-based emulators to get direct access to old SNES games—however, online browser games like WebGL that requires a library demand a dedicated web browser.
Not necessarily, but you can access Google Docs from your PS5 web browser. However, you can only type symbols through the PS5 console. Apply the web browser as a tool to keep a record of your PS5 backlog. To keep track of it, just put a special character beside the pre-made list.
Using the options menu available on the PS5 web browser, you can remove web data, switch javascript on and off, enable and disable cookies, control cookies from tracking you across various services, and many more. Even your cookies can be deleted using this menu as well.
Conclusion
Can we expect a better web browser from PS5 in the future? According to the translated interviews of some Sony executives, the chances are doubtful. The company does not consider the web browser a practical addition to the gaming console as the chances of hacking are high. For now, the gamers can do nothing but hope, as many people have already expressed their desire for an improved on-console web browser on Reddit.
Read Next: An Extensive Guide to Understand Data Transfer from PS4 to PS5
Leave a comment